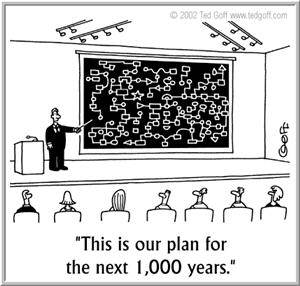 You have arrived at the most important website on the internet . . .
. . . on delivering the great business presentation in business school.
In fact, it's the only site in the world in English devoted exclusively to business school presenting . . . and that's out of almost 1 billion sites.
One billion?
Great Business Presentation Websites
The internet should reach the 1 billion website milestone by the end of 2014.  And while no other site focuses on the challenges of business school presenting, plenty of other sites offer superb advice on this or that aspect of delivering a great business presentation.
I've compiled a great many of the best presentation sites, and links to them appear on the right of this site's home page.
So go up-top to the menu, click "home," and then look for great links to great sites . . . on the right, in its own column.
Go ahead . . . take a look.
Click and enjoy . . .