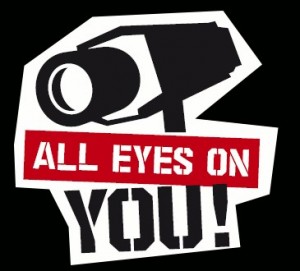 The presentation paradox afflicts many people:
"I want to give an especially powerful presentation . . . but I don't like to be the center of attention."
This is the presentation paradox for more people than you might imagine.
In fact, you may be one of them.
You dream of delivering a powerful business presentation.  An interesting presentation.  A presentation that sets everyone nodding.
A show that earns the accolades of the professor and your peers.
If you're an executive delivering a report in the C-Suite, you note with satisfaction that no one surreptitiously checks email.
It's a presentation that exhilarates you as a fist-pumping job well-done.
And yet . . .
Presentation Paradox Paralysis
And yet, you don't want to be the center of attention.
You believe that you can get by with directing everyone's attention to a screen behind you.  To slides filled with gibberish in tiny font.
If the room is dark enough, people may not even see you, and you think this is fine.
You see the disconnect here.
Delivering an especially powerful business presentation means changing what you do now . . . changing your behavior to achieve what you envision yourself becoming.
You actually must do something different to achieve different results.
To deliver an especially powerful business presentation means that you must become the center of attention.  In fact, you become the message itself, a sincere proponent of a position that you convey to an audience in animated and convincing style.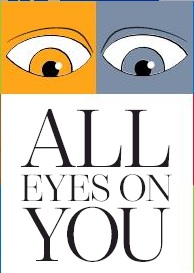 And yet this center-of-attention is the last thing that many business students want to be.
Many presenters would rather become part of the audience.
And some actually do.
They pivot to show the audience their backs.  Then they edge backward toward the audience, almost becoming part of the assembled listeners.
They assume the role of Slide-Reader-in-Chief.
Everyone reads the slides together . . . if they're legible at all to the audience.  And this is an awful presentation, and you know it's an awful presentation, and yet you do it anyway.
Why?  Why not change that?
Let's break out of the presentation paradox prison today and adopt techniques that can hone our skills to a scalpel-like edge.  This won't happen overnight, so let's adopt one new thing each week and practice it to start building a personal competitive advantage.
You choose which technique out of many.  My recommendation?
This one . . . especially powerful self-talk.
Start now.