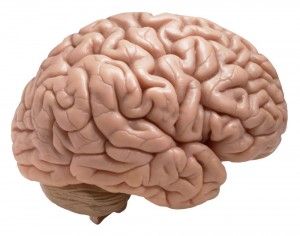 Are there secrets to Strategic Thinking?
Yes . . . and no.
They aren't secrets if you know them.  And they are not magical.  They are quite mundane in fact, and this disappoints folks who believe that "secrets" ought to carry the heft of incantation.
The real secret of Strategic Thinking Skills is implementing a program for thinking strategically in both our personal and professional lives.
And like so many other things . . . following through on that program.
Strategic Thinking Skills for Competitive Advantage
This takes discipline, and sometimes it takes courage.  The payoff is increased personal competitive advantage, and who wouldn't want more of that?
As you develop a keen sense of strategy, you may find that your perspective on the world has undergone profound transformation as you begin to see patterns and routines, to identify categories, and to sense the broader macro-shifts in your own particular correlation of forces.  You gain clarity.  You begin to see the fog of uncertainty begin to clear.
By adopting combinations of techniques and tools of analysis, and by seizing a substantial role in developing your circumstances, you improve your chances of achieving your objectives.
This is the great gift of strategic thinking:  clarity and efficacy of action in a forever changing and chaotic world.
In this interview on the Goldstein on Gelt show, I touch on several useful precepts of strategic thinking.  It's enough to get started for 2013 . . .